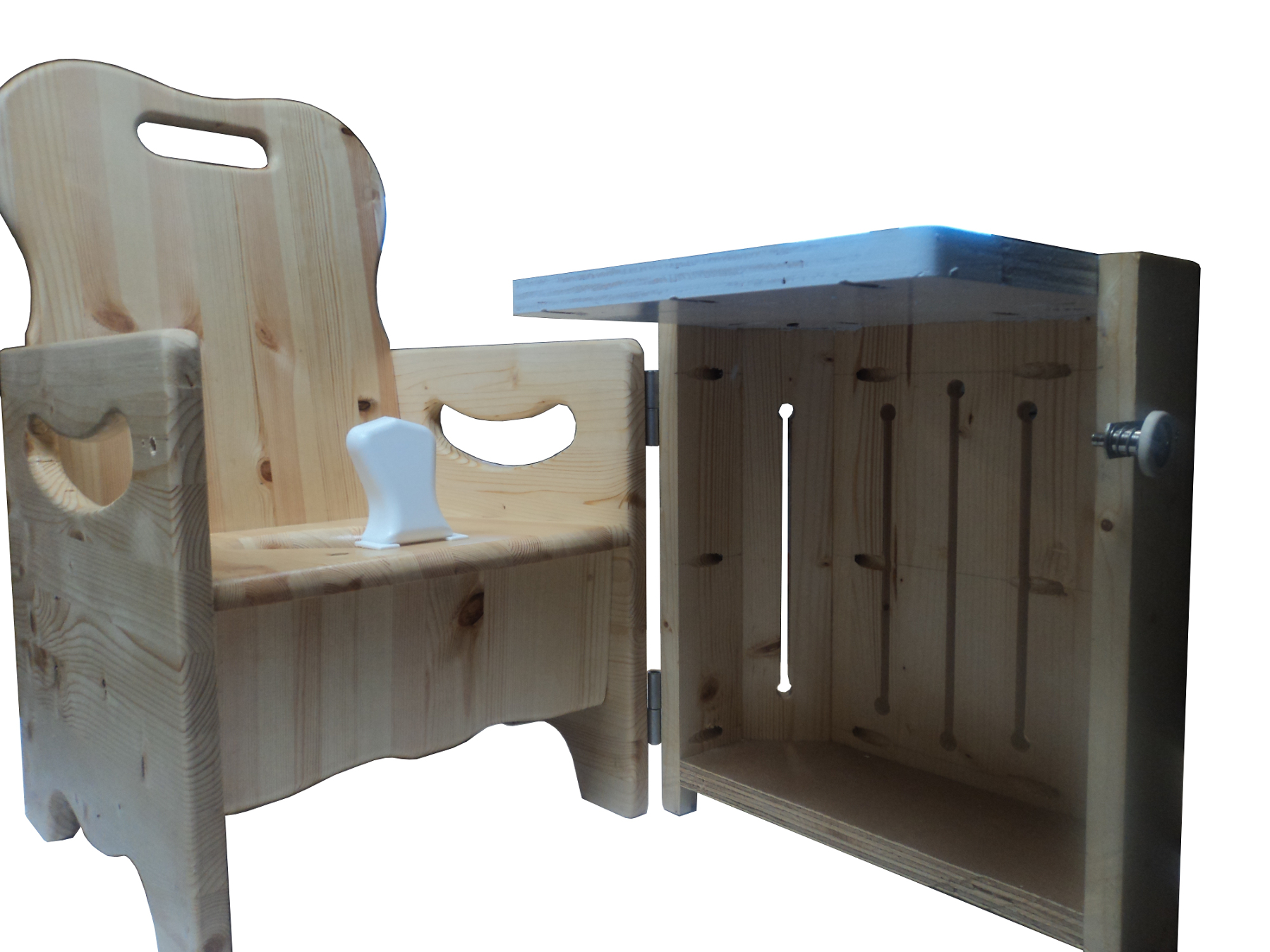 Content Count

135

Joined

Last visited
I'd look this book up on line https://www.grizzly.com/products/Grizzly-Wood-Pallet-Projects-Book/T25618 and see if the book looks like it might be a help. And then try your local library. If you give them the details, most of them can borrow it from another library. Then you borrow it from them for free! And I wouldn't be surprised if the request to find the book couldn't even be done by phone.

Are you familiar with the company Grizzly Tools? I just got an ad today and they have a book about building things out of pallet wood.

feralfreak while I have a few reservations about pallet wood. I certainly wouldn't have reacted like that moderator. You wouldn't say "don't use a table saw because they might be dangerous". You would just caution people to be careful using a table saw. Just use common sense, I don't think you would use a pallet that had been used to ship rat poison.

A little, but you need a source of untreated pallets. In general you won't know what they have been treated with or have come in contact with. If you had a source of pallets used to ship food, you would be in great shape. And it is also very labor intensive. So it works but under limited circumstances.

Brian they didn't let me go that far without a BM. day 3 or 4 the suppositories started.

Brian I've heard that before. but I had no problems with it. Although when they split your chest wide open, I probably was on heavy pain meds. In the month following I think I had an enema about every other day.

those other procedures might have been too short to be cathed. But it is possible they were removed. i had one after bypass surgery. And it was one less thing to have to hurt to try and do. Two days later they took it out and I said "OH now I'll have to pee."

jbz2079 Even today general anesthesia even for "normal" adults that will last any length of time will have a urinary cath inserted. preventing the field from being contaminated.

I'm sorry but i have no idea what that is. I'm assuming you are referring to the thing with the stuffed star?

A lot of kids then (and some still are) punished for bed wetting. so that might have not worked to save your bottom and/or genitals.

I'm amazed. I thought these disappeared many many years ago. Little Christine we are of similar vintage and those do really look like 1950s rubber pants. Score one for you in finding these. we've talked before about rubber pants to punish little girls. Your knowledge is amazing.

Actually they were sold by reputable medical supply houses. Here's a catalog page.

I'll give you half of a point. Maybe she should have you go on line and have her pick out a cage that she would use to put your naughty parts out of reach. Think about being is this antique.

I was born in the 1940s. It seems that this was rather common practice in those days

How have you been punished for masturbation either as an AB or in RL. If caught I would have my penis slapped with a ruler. And what about you?